ODE is a PG13, whimsical, comedy/drama with elements of fantasy.
ODE is the story of how a disillusioned Literature professor and his mother, a World War Two widow, accidentally exchange mortality as they strive to live truer lives.
Shirley Knight, two-time Academy Award Nominee, Tony Award Best Actress Winner (Sweet Bird Of Youth, The Rain People, As Good As It Gets, Paul Blart: Mall Cop) is on board to play the lead female role of Marny.
Charles Matthau, respected filmmaker and actor (Freaky Deaky, The Sugar Shack, Hanging Up, The Grass Harp) is attached to play the role of Doctor Joe, and is also a script reference. 310-454-3300.
Brad Watson, house keyboard player at the Kibbitz Room on Tuesdays, and Sundays at The Comedy Store, is the Music Supervisor. Brad also plays keyboard for Jordan Zevon from time to time.
ODE is a mysterious journey into the infinite world of the human heart and spirit. A journey through the complex layers of what the forces of nature can offer.
In this case, a psychic gypsy simply trying to pay her rent. Or so it seems.
Locations have been scouted in the greater Los Angeles area. ODE has simple production values and is scheduled for 20 production days.
Filmmaker biography: In the legit theater, writer/director/producer Brian Kowalchuk has directed five plays, largely under the auspices of Equity's 99-Seat Theater Plan in New York City and Los Angeles. He wrote three of the plays, of which Sniper: A Love Story was produced at The Tamarind Theater in Los Angeles and later adapted to make the film The Billy Armstrong Situation, which Brian also produced and directed. The two theater productions already scripted were Our Town by Thornton Wilder, produced Off-Off-Broadway at the American Actor's Theater, and, The Valiant by Hallworthy Hall and Robert Middlemass, produced at The Attic Theater in Los Angeles.
Brian has written eight feature film screenplays, two one-hour, narrative drama spec TV pilots and is a published poet.
As an actor, Brian studied at the American Academy of Dramatic Arts in New York City and was a member of three theater companies: New York Theater Ensemble, West Coast Ensemble, and, Will & Company (Shakespeare).
ODE was selected as a 2015 Final Draft Big Break screenwriting competition semi-finalist, Drama feature category.
"We must follow the river, live on it, follow it when there is morning light, and follow it when there is nothing but dark and the banks have blurred into shadows." - Wil Haygood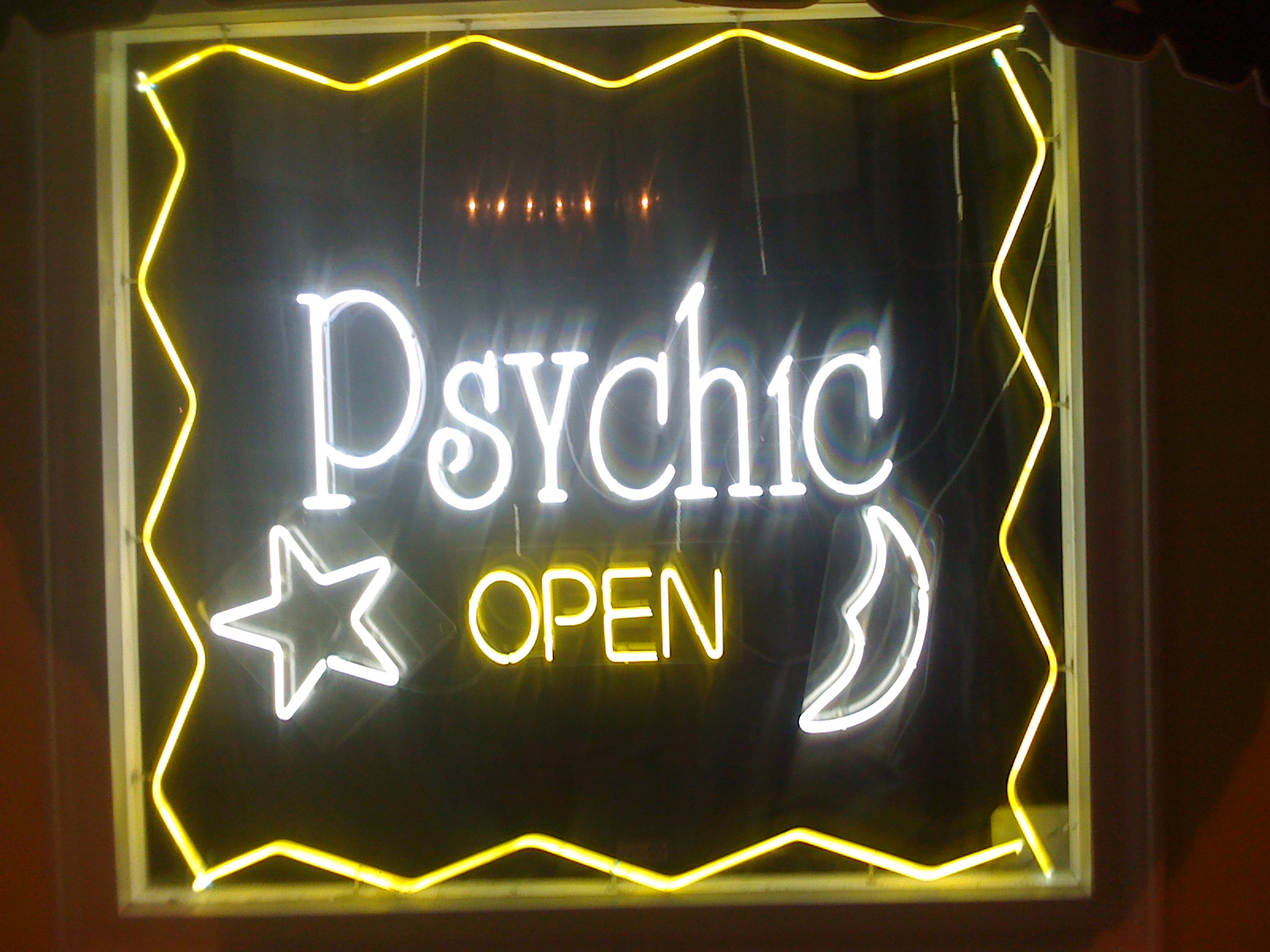 DIRECTOR CLIP
WGA registered.
U.S. Copyright.
All Rights Reserved.
323-455-3246